All the many different things that happen in the life of Wylam Methodist Church are made possible because many people give their time and talents so generously. On this page we give a bit more information about the Church Leadership Team.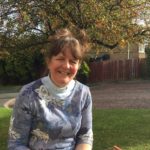 Rev'd Jenny Porterpryde
Minister
Contact details here.
I have lived in this area for 5 years and my husband Richard and I are very fond of this part of the world. We especially enjoy walking and exploring the beauty of the countryside around us with our two dogs who are always up for a wander….. I love being in ministry and sharing with people of all ages.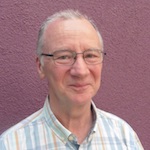 Nigel King
Senior Church Steward
Before retiring, I worked for 36 years as a Medical Physicist in the NHS where, among other things, I developed clinical software. I'm now a Local Preacher and, when I'm not working on the next sermon, I enjoy reading, film, singing, composing, keeping my hand in at software development, walking the dog, and dead-heading the roses (my contribution to the gardening).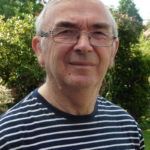 David Featonby
Church Steward
I was former Head of Science at Walbottle Campus, and have lived and worshipped in Wylam since getting married in 1969. My hobbies include music and grandchildren, ..and of course church and village life. I also play an active part in the Keswick Convention and in the European organisation Science on Stage.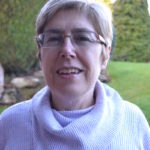 Marie Hutchinson
Church Steward
I am a local preacher in the Tynedale Circuit. My hobbies are singing, crafts and travel.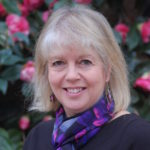 Beverley Kenny
Church Steward
I have been a GP for many years but now teach medical students at Newcastle Medical School. I am also a school governor. In my spare time I enjoy reading, gardening, and cycling.